Jamaican Restaurant in Detroit Named Best "Mom and Pop" Restaurant in Michigan
April 27, 2023
The Jamaican Pot in Detroit has been named as the best "mom and pop" eatery in the state of Michigan by LoveFood, which compiled a list of the best places to eat when you want a comforting, home-style meal. Rose Forrest, also known as Mama Rose, and Bruce Cunningham, both of whom are from Jamaica, opened The Jamaican Pot to share the authentic flavors of the island using Rose's favorite home recipes. The couple opened their first restaurant on 8 Mile and Hubbell in Detroit in 2014 and now have opened a second location in the city's New Center district.
Describing its choice of The Jamaican Pot as the top home-style eatery in Michigan, LoveFood noted that Detroit had once been considered a "food desert," but that things have changed. There are now many new restaurants doing business among some of the long-established mom-and-pop venues. The Jamaican Pot is the best example, serving authentic Jamaican-style boneless jerk chicken, curry goat, and red snapper dishes with love.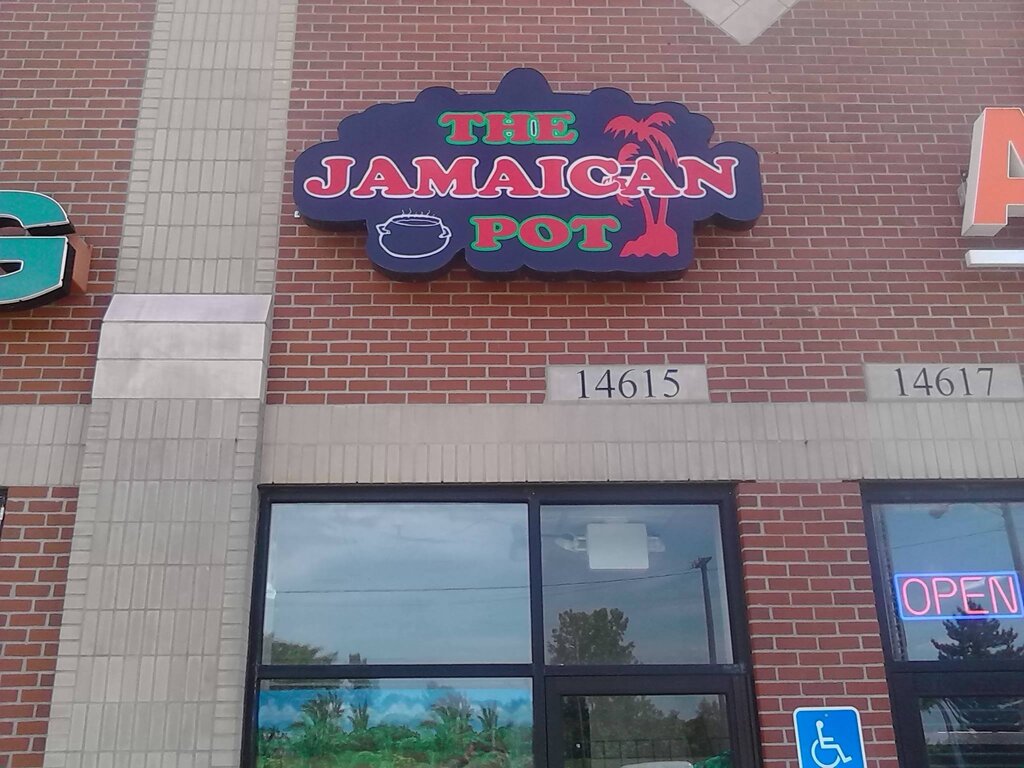 Forrest and Cunningham opened their very first restaurant in Atlanta, Georgia, some ten years ago, and when they moved to Detroit, they hosted pop-up dining in bars and culinary centers in Southfield and Detroit. Since establishing their own restaurant on 8 Mile in 2014, the small venue located in a strip mall developed a very loyal following of diners who craved their jerk chicken and curry goat. Meals can be paired with beverages including Kola Champagne and ginger-honey Island Farm juice, and there are also vegetarian options and halal meat choices available.
The Jamaican Pot at the new location will be featured in the terrace area food court on the New Center One building's second floor. The couple plans to focus on take-out items at first but does not rule out eventually making a transition to a sit-down venue. They also plan to adjust their menu slightly so they can provide quicker service to people eating there during their lunch hour.
Forrest and Cunningham had been looking for the chance to grow their business for a while and decided to expand into New Center on the recommendation of a customer. According to Cunningham, the area "is pretty hot for us" as they already do Guest Services, referring to the business catering the restaurant provides to corporate offices in Detroit. Cunningham is considering other locations for expansion as well, including a "sit-down" location in Novi, hopefully near the Emagine Theatre.
The New Center area has attracted more and more restaurant and business investment in the recent past at a rate described as a "fever pitch." A number of new restaurants have opened in the area, and more are planned for later in 2023. The Jamaican Pot hopes to open its new location in New Center by early July 2023.
Photo – Official Facebook Page for The Jamaican Pot
The post Jamaican Restaurant in Detroit Named Best "Mom and Pop" Restaurant in Michigan appeared first on Jamaicans.com.