Excelsior High Alum Nayoka Clunis Makes Name as Jamaica's First Hammer Thrower
August 31, 2023
Nayoka Clunis is poised to become a name synonymous with breaking boundaries in Jamaican sports. Clunis has stepped onto the global stage at the World Athletics Championships in Budapest as the first-ever hammer thrower to represent Jamaica. While she was eliminated from the competition after placing 18th in Group B of the qualification round, she succeeded at marking a historic moment for the nation.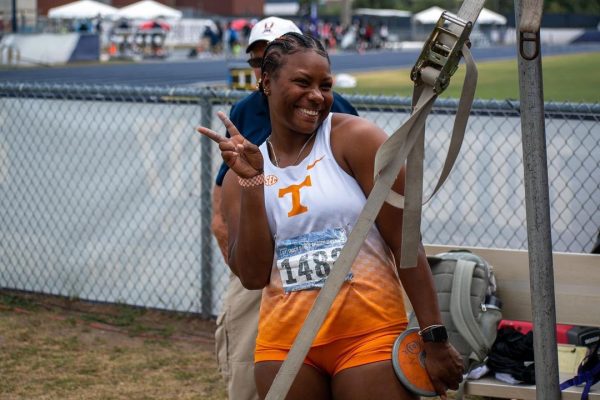 Kingston Native
Clunis, a four-time national champion, has her roots in Kingston, Jamaica and is a past-student of Excelsior Community College. Being no stranger to international competition and having represented Jamaica in regional contests, Clunis embodies the spirit of a pioneer as she took on the challenge of being Jamaica's maiden hammer thrower representative at the World Athletic Championships. Her journey represents a significant leap for both herself and her country.
Navigating Challenges with Resilience
Earlier this year, Clunis' performance at the Senior Athletics Trials, included an impressive 70-meter throw, showcasing her readiness.  Further to that,  Clunis  achieving a commendable 71.18 meters this season placed her in the top 35 rankings globally, and secured her spot to compete in the World Athletics Championship.
Beyond the Arena
While she did not make it to the finals of the championships,  Clunis' participation remains an extraordinary achievement. Beyond her athletic pursuits, Clunis serves as the Assistant Director of Operations at the University of Tennessee State College, Pennsylvania.
Photo – Instagram
The post Excelsior High Alum Nayoka Clunis Makes Name as Jamaica's First Hammer Thrower appeared first on Jamaicans.com.