Travel and Leisure Lists Jamaica as One of 17 Most Beautiful Islands in the Caribbean
April 11, 2023
The Travel and Leisure website has ranked the 17 Most Beautiful Caribbean Islands, and according to the list, Jamaica ranks Number 6. There are over 7,000 islands in the Caribbean, and all of them enjoy almost perfect weather, beaches of white sand, and turquoise waters. Some 100 of them are inhabited and are well-known as vacation destinations for travelers from around the world. However, in spite of their commonalities, every island offers its unique blend of history, natural wonders, and fascinating cultures.
Jamaica is located about 600 miles from Miami, Florida, within easy reach of tourists from the United States seeking tropical sun, sand, and ocean breezes. There is a wide variety of activities to enjoy along with the obvious natural beauty of its landscape. There are rivers that flow from mountains to the sea, and the famous Dunn's River Falls is a major attraction for hikers and beachgoers who enjoy swimming in the waters at the base of the Falls and relaxing on the nearby white sand beach.
The islands deemed "Most Beautiful" by Travel and Leisure include, in order:
1. Virgin Gorda, excellent tropical beaches in the British Virgin Islands
2. St. Lucia, a volcanic island and UNESCO World Heritage Site famous for beaches, rain forests, and the Piton Mountains
3. Grenada. Nicknamed the "Spice Isle" for the production of nutmeg, cloves, cinnamon, allspice, pepper, and vanilla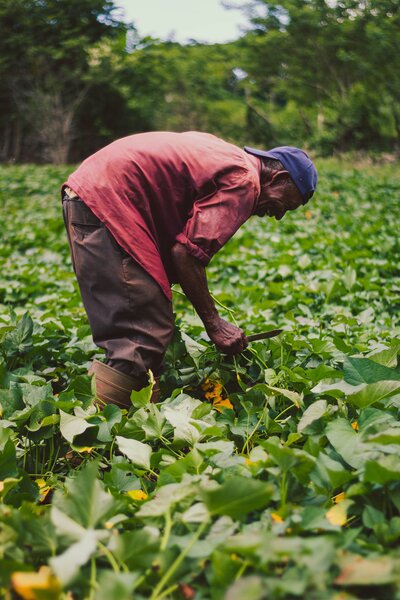 4. Dominica, with its rivers, mountains, waterfalls, and the unique Boiling Lake where bubbles rise from molten magma below this flooded volcanic fumarole
5. St. Barts, known for luxury resorts, boutiques, and undersea nature reserve
6. Jamaica, the "land of wood and water"
7. Puerto Rico, with its diverse environmental attractions, 270 mils of coastline, and bioluminescent bays
8. Turks and Caicos, which comprises two island groups that total some 100 islands, nine inhabited and famous for great weather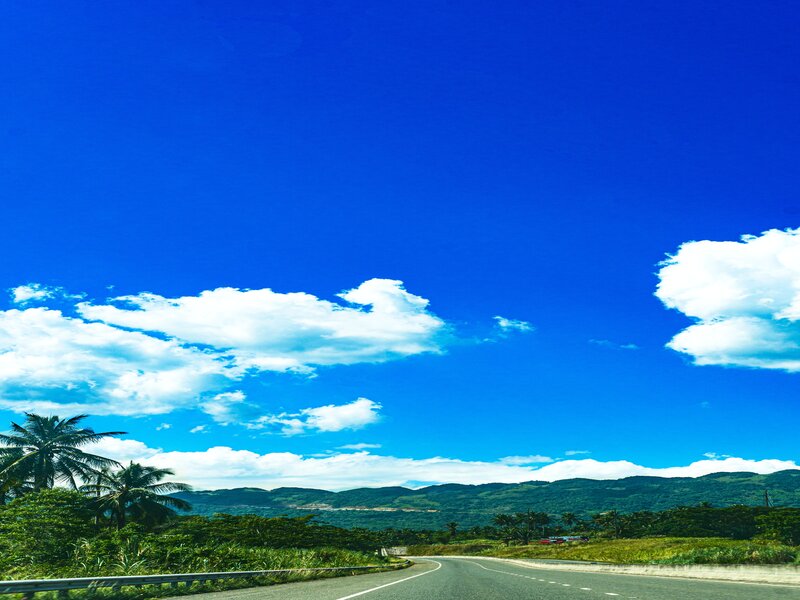 9. Anguilla, a combination of modern resorts and a history dating from 1785
10. Necker Island and Moskito Island, private islands belonging to Sir Richard Branson
11. Grand Cayman, the biggest of the Cayman Islands, features coral sands, notable shopping options, and an array of restaurants and beach bars along Seven Mile Beach
12. Cozumel, Mexico, famous for its excellent snorkeling and scuba diving
13. Martinique has its own active volcano, plus beaches, rainforests, and mountains perfect for adventure hiking and exploring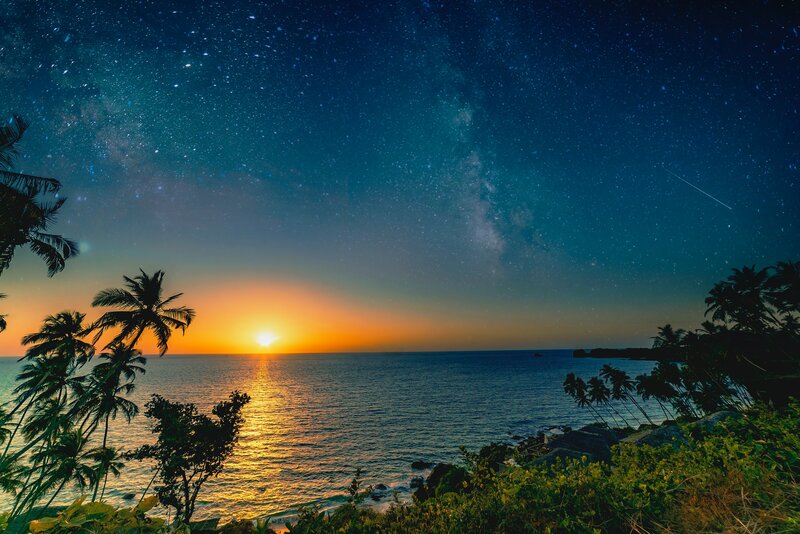 14. Barbados, the easternmost island in the Caribbean with over 80 white sand beaches, snorkeling and diving among shipwrecks, and other water sports
15. US. Virgin Islands consists of St. Thomas, St. John, and St. Croix, and offers shopping bargains, snorkeling, hiking, and historic ruins
16. Curaçao, Caribbean culture with a Dutch twist that reflects its history, featuring nightlife, beaches, and historic architecture
17. Bahamas with 700 islands to choose from, featuring resorts, nightlife, casinos, and the Exumas swimming pigs
Photo – Ashutosh Saraswat on Unsplash
Photo – Darren Wanliss on Unsplash
Photo – Andrew Coelho on Unsplash
The post Travel and Leisure Lists Jamaica as One of 17 Most Beautiful Islands in the Caribbean appeared first on Jamaicans.com.