Jamaican American Award-Winning Poet Geoffrey Philp To Launch Book of Poems in Miami
May 27, 2023
Award-winning poet Geoffrey Philp will host the official launch of his highly anticipated book of poems, "Archipelagos." The event will take place at Books and Books, 265 Aragon Ave, Coral Gables, FL 33134, on Saturday, June 3, 2023, at 7:00 PM.
"Archipelagos" is a captivating collection that delves into themes of identity, history, resilience, and our intricate relationship with the natural world. With his ability to craft vivid imagery and evoke profound emotions, Geoffrey Philp invites readers to embark on a journey that transcends boundaries and illuminates the interconnectedness of human experience.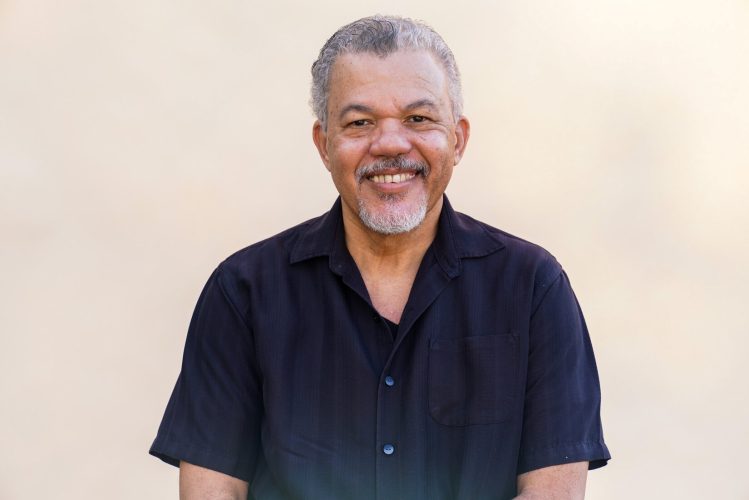 The book launch event at Books and Books will be an evening of literary celebration featuring readings from "Archipelagos" by Geoffrey Philp. Attendees will have the opportunity to engage with the author, explore the inspirations behind the poems, and delve into the deeper meanings found within the pages of this remarkable collection.
Event Details:
Date: Saturday, June 3, 2023
Time: 7:00 PM
Venue: Books and Books, Coral Gables
Address: 265 Aragon Ave, Coral Gables, FL 33134
Admission: Free and open to the public
Geoffrey Philp's "Archipelagos" has garnered critical acclaim for its lyrical beauty, thought-provoking themes, and captivating storytelling. It is a testament to the power of poetry to transcend boundaries and connect readers from all walks of life.
About the Author:
Geoffrey Philp, a recipient of a Silver Musgrave Medal in Literature from the Institute of Jamaica, is the author of two short story collections, two novels, three children's books, and eight books of poetry, including his most recent collection from Peepal Tree Press,  "Archipelagos." One of Philp's poems, "A Prayer for my Children," is featured on The Poetry Rail at The Betsy–an homage to 12 writers who have shaped Miami culture. He  lives in Miami and is working on a graphic novel for children, "My Name is Marcus."
Photo – Vanessa Diaz
The post Jamaican American Award-Winning Poet Geoffrey Philp To Launch Book of Poems in Miami appeared first on Jamaicans.com.